My most comprehensive & important investigation since 2018's 'Being Julian Assange' is soon to be published at Talk Liberation
To be notified when it lands, go to our Talk Liberation Substack page and sign up – either for free, or by selecting a paid subscription if you wish to support this brave and significant work.
You are the wind in our sails. Thank you for your support. For now, this is all I can tell you about the massive release that is to come, but it should be more than enough to whet your appetite.
In the coming days all will be revealed.
Are you on the list? You're about to find out.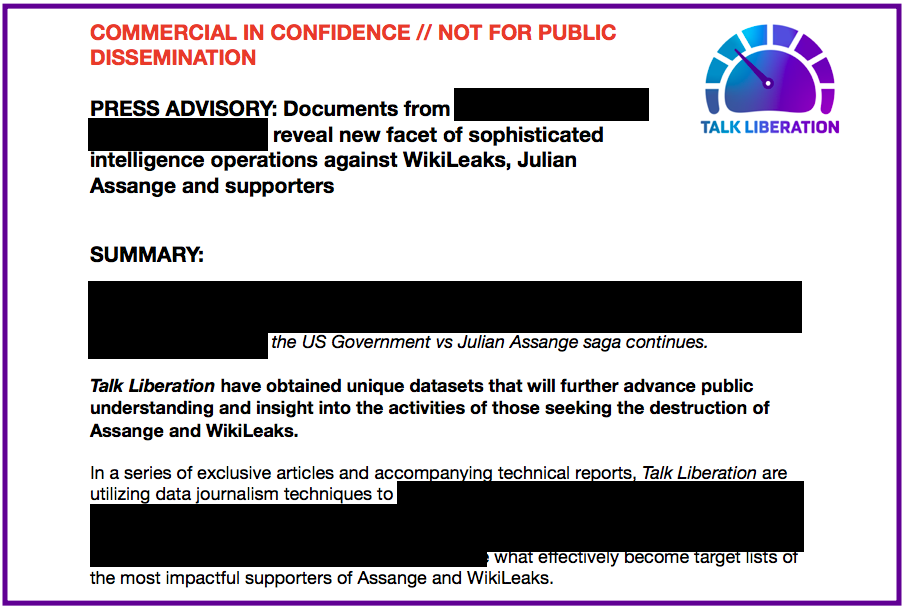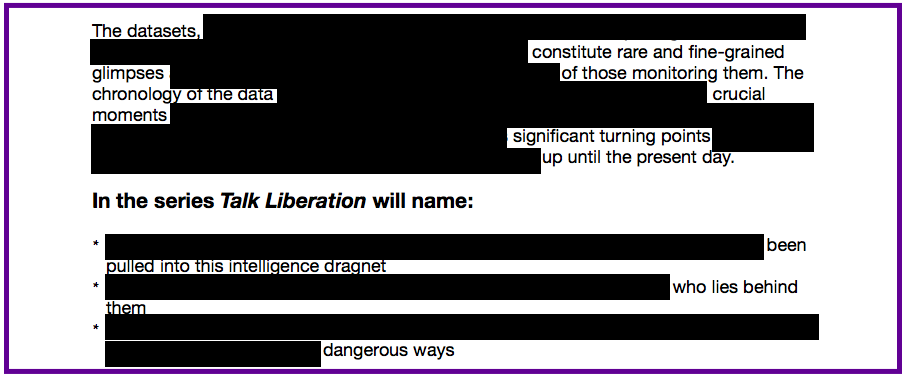 Talk Liberation – Your Worldwide Internet Report, an internet privacy-focused media project was founded by next generation social media software project Panquake. Panquake Chief Security Officer Sean O'Brien (@seanodiggity) and Chief Product Officer Suzie Dawson (@Suzi3D), who have extensive backgrounds in both information technology and journalism, are the founding editors of Talk Liberation, and the principal contributors to Talk Liberation Investigates, the new deep-dive research section launching with this series.